March 30 – April 5, 2020
In case you missed it, here's The Soraya's weekly roundup of favorite social media moments this past week.
---
From The Soraya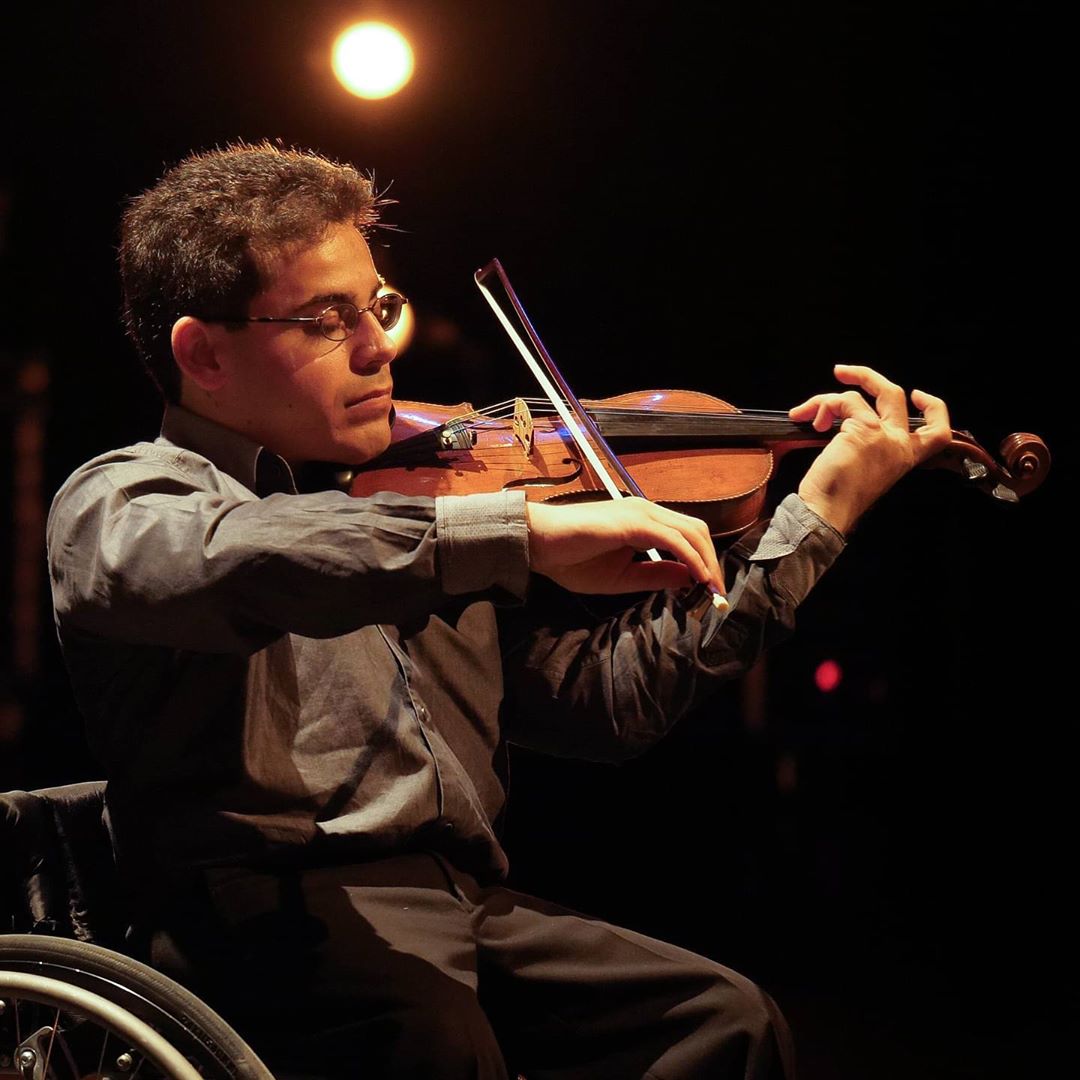 April 17, 2020 at 4PM | Facebook Live with Violinist Niv Ashkenazi
The Soraya presents a live online broadcast from the stage on April 17, 2020 at 4 pm. The concert will feature Artist-in-Residence violinist Niv Ashkenazi as he performs selections from his new album Niv Ashkenazi: Violins of Hope (copies available on Amazon.com).
Check Facebook for the latest updates.
---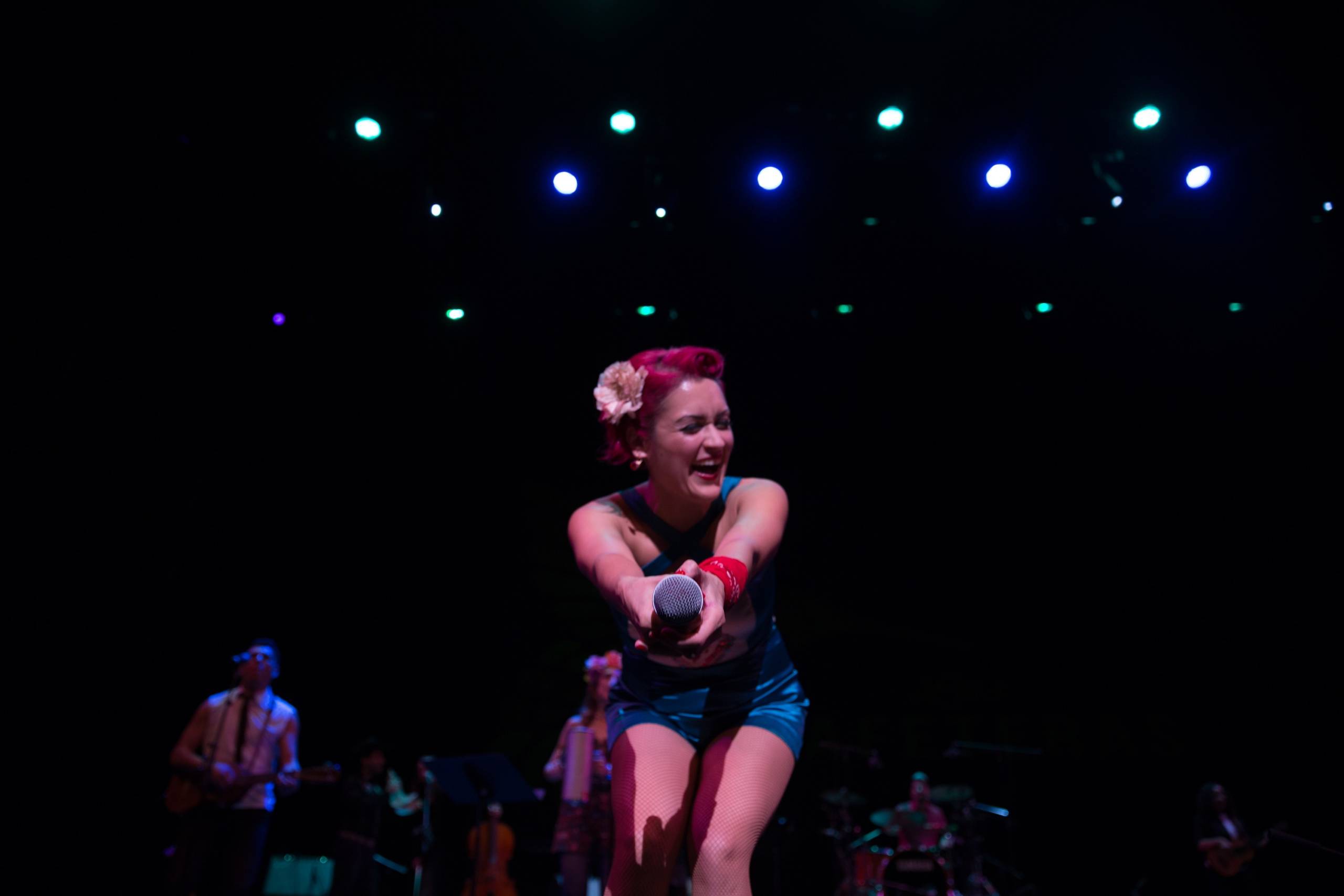 Las Cafeteras Beyond La Bamba | Photo credit: Luis Luque
#PhotoADay
Follow The Soraya's Instagram for the latest #PhotoADay, featuring the venue's best captured moments.
---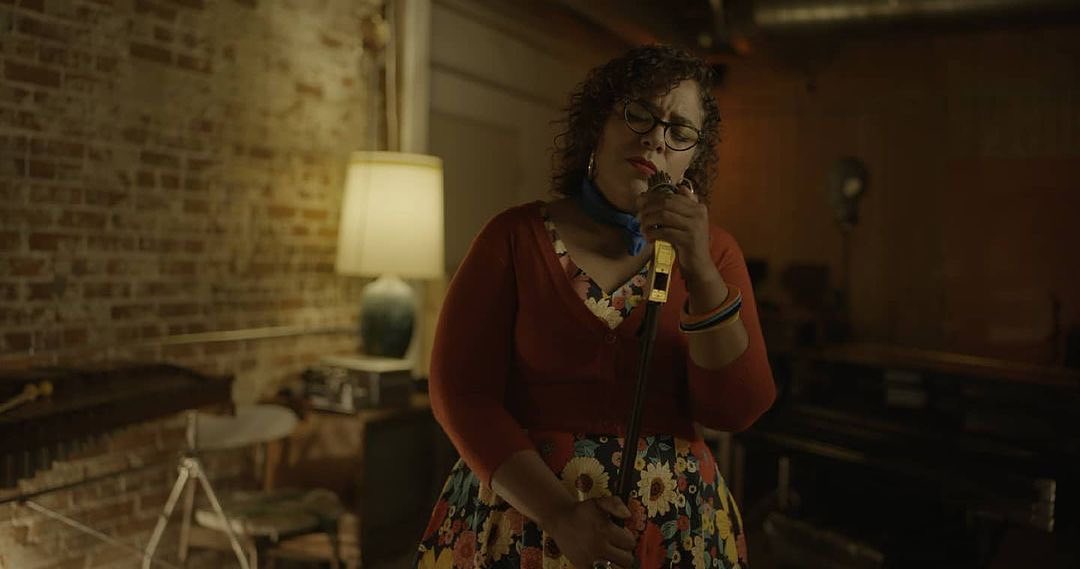 A Stunning Performance by La Marisoul
Enjoy this clip of her singing "Yo Vengo Ofrecer Mi Corazon" by Fito Paez during our Leadership Series earlier this season.
---
What Our Friends Are Doing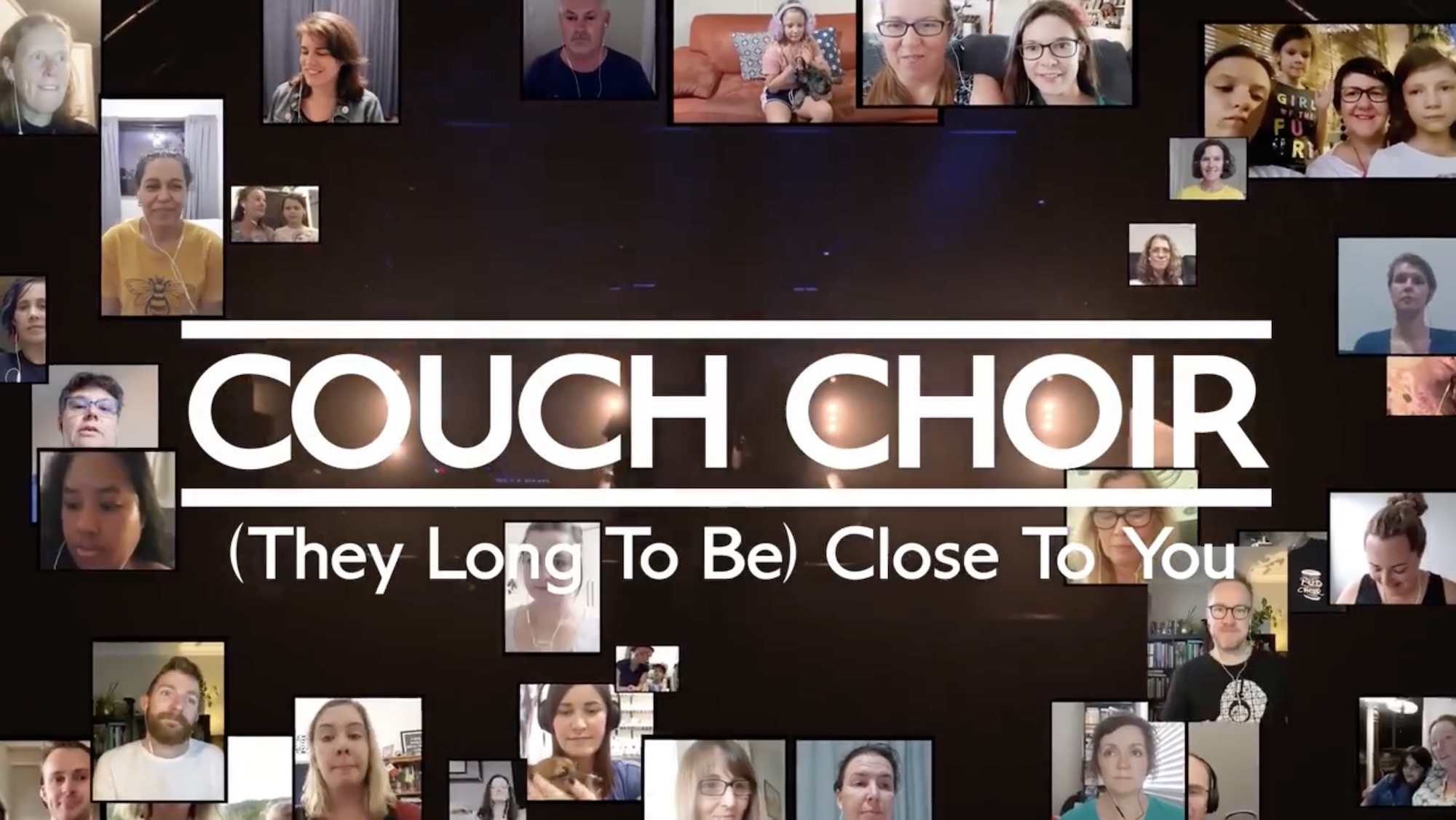 Over 1,000 people from 18 countries came together to perform "Close to You" by Burt Bacharach. Enjoy the Couch Choir!
---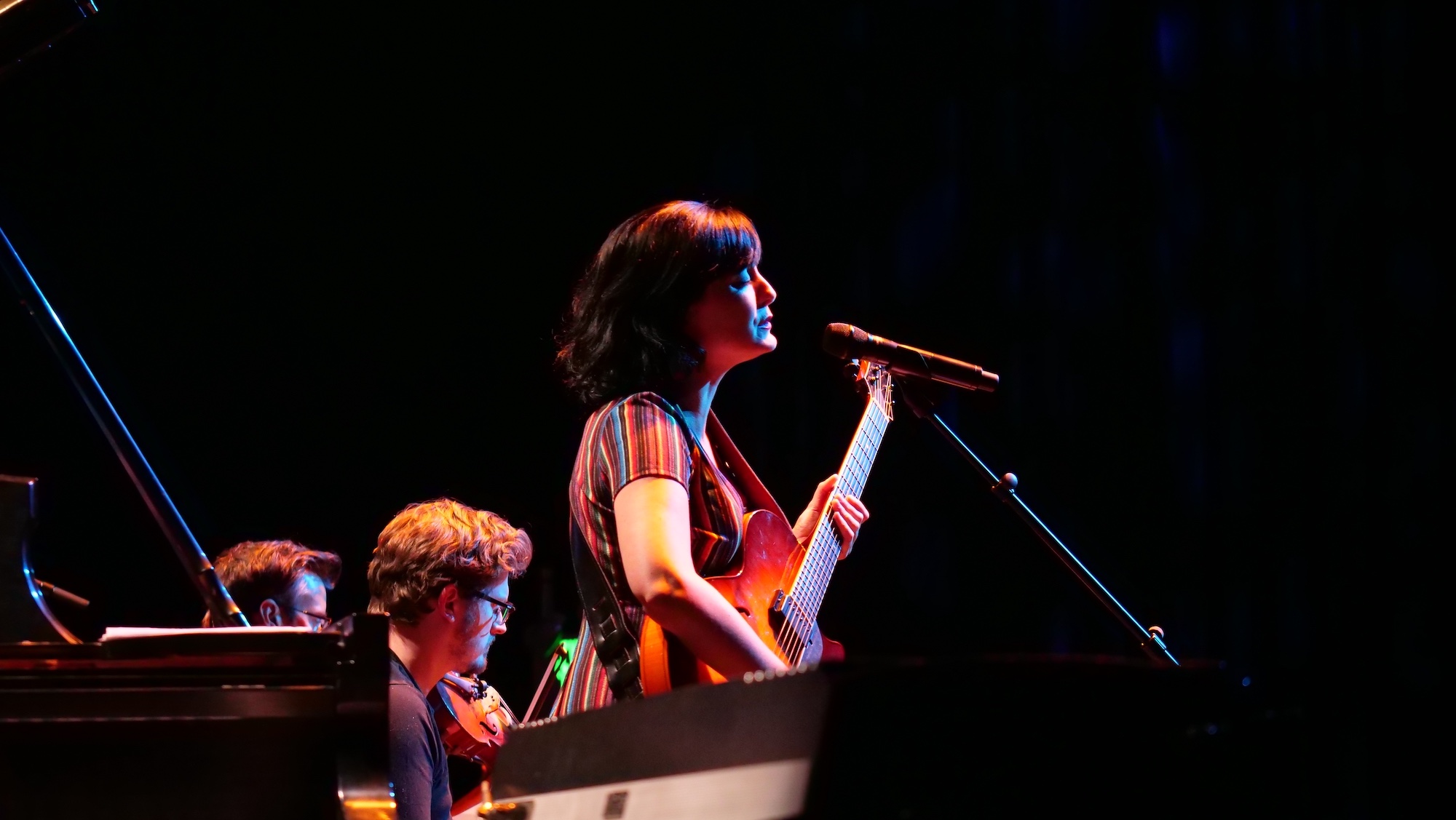 Camila Meza goes LIVE from her living room every Monday at 2PM PST. You can catch her on Facebook or Instagram @camilamezamusic. See you there!