When Vince Giordano and the Nighthawks take The Soraya's stage on Feb. 4, 2023, audiences will be treated to a sophisticated blend of elegance and comfort – featuring the genre blending vocalist Loudon Wainwright III. Their 2020 collaboration, "I'd Rather Lead a Band," breathes new life into the compositions of Broadway legends like Irving Berlin, and songwriting partners Rogers and Hart. What results is a testament to the powerful art of style and substance.
Multi-instrumentalist, Vince Giordano, has donned many musical hats over the past forty years. A celebrated composer, archivist, and historian, he is widely regarded as the preeminent expert on the swinging sound of the 20s and 30s. Even if you haven't danced the Lindy Hop or the Charleston at one of his live performances with the Nighthawks Orchestra, you've most likely heard his work in your favorite movie, TV show or period-piece soundtrack. The Grammy Award winner has either scored or contributed to countless beloved hits, including The Aviator, Finding Forrester, The Good Shephard, and the HBO series Boardwalk Empire.
A Native New Yorker, Giordano developed a passion for preserving the Golden Age of Radio while studying and collecting musical artifacts from the early part of the 20th century. His extensive collection includes vintage piano rolls, Victrolas, 78-rpm discs and more than 60,000 scores including the likes of Fletcher Henderson, Benny Goodman, and George Gershwin.
Featured vocalist, Loudon Wainwright III., is a celebrated singer-songwriter. Possessing a deeply rich, earthy tone, Wainwright's vocal texture adroitly compliments Giordano's swinging arrangements.
In an eccentric career that includes composing, performing, and acting, Wainwright's catalogue defies categorization.  He describes his journey as a tapestry of interwoven interests rather than a straight trajectory. Beginning with his self-titled debut album in 1970 on Atlantic Records, his sound reflected the Folk movement of the 1960's. Later releases have included elements of jazz, blues, and rock. His witty, highly personal, and often satirical brand of original material has been presented throughout a career of nearly two dozen releases. The recordings have received widespread acclaim, including the Grammy Award for Best Traditional Folk in 2010.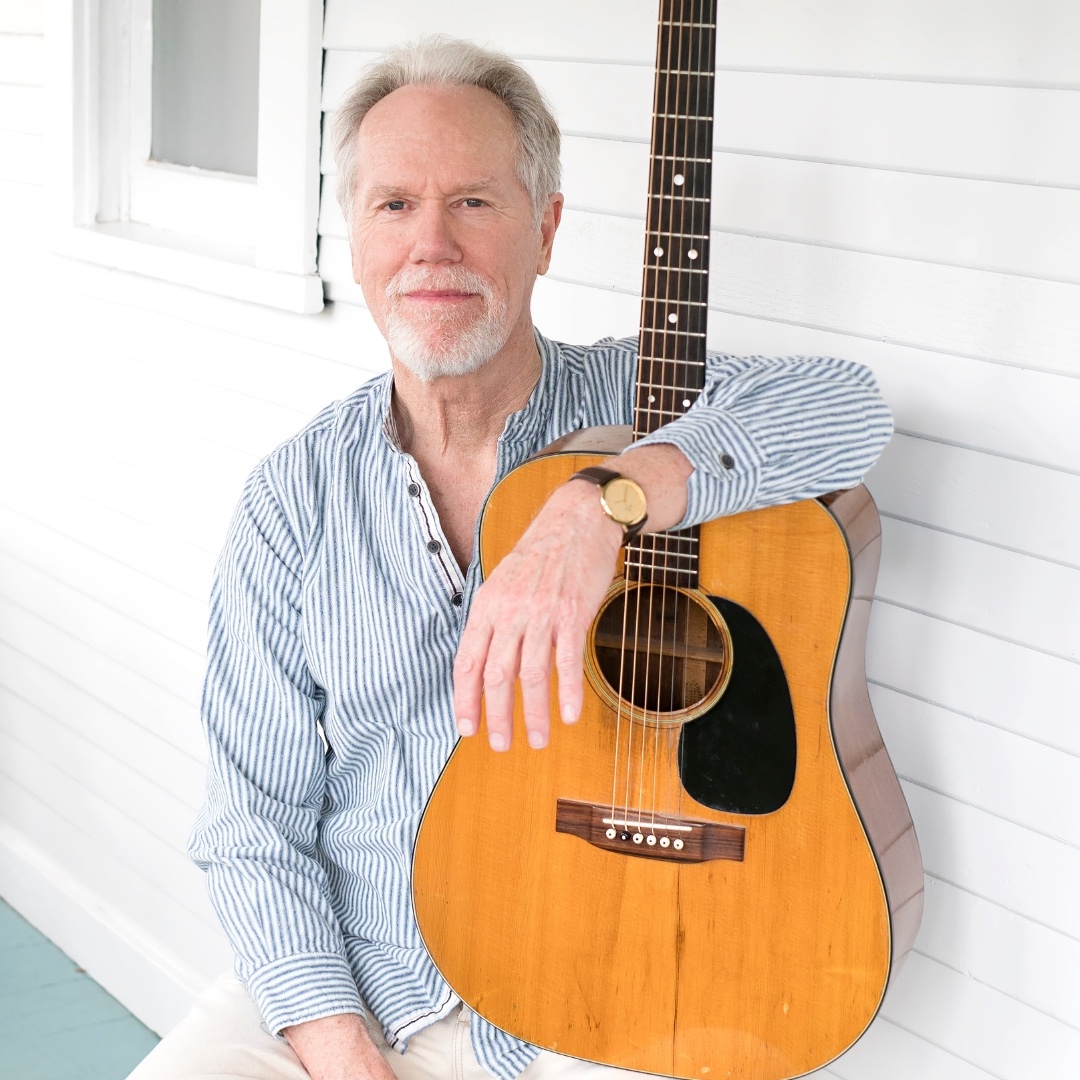 About the Author
Reggie Quinerly is the host of The Soraya's Jazz at Naz streaming program. A graduate of The Juilliard School in New York. Quinerly is a composer and drummer who has performed with a wide array of jazz luminaries including Greg Osby, Von Freeman, Branford Marsalis, Wynton Marsalis and legendary educator/performer Bob Stewart. He has also had the fortune of learning from master drummers Jimmy Cobb, Joe Chambers, Lewis Nash and Kenny Washington.