Welcome to The Soraya
Younes and Soraya Nazarian Center for the Performing Arts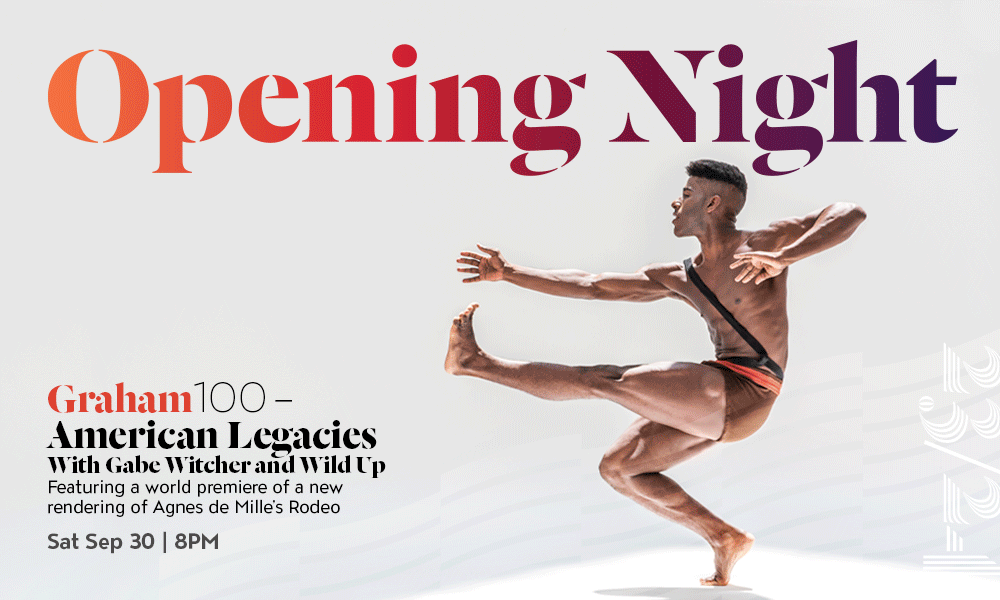 Dance lovers across the nation are anticipating the 100th anniversary of America's oldest dance company, Martha Graham Dance — AND IT ALL STARTS HERE on Sept. 30!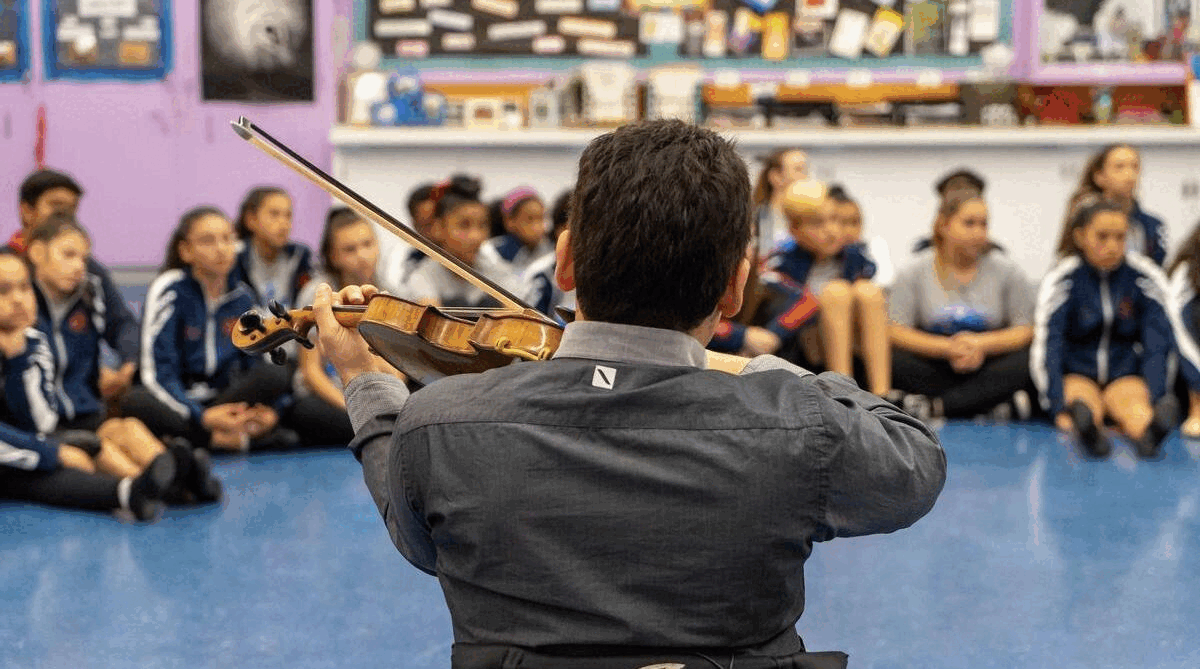 MAKE A DONATION
GIVE STUDENTS TICKETS TO YOUR WORLD
Your support can change a student's life and help build bridges between cultures and generations by introducing them to the performing arts that mean so much to you. Help build future audiences by helping students discover a world where innovation flourishes and creativity thrives.